Your Own Portal to Manage Your Business
Our Business App platform can help you to manage your strategy and grow your business. Through Konectd, you can get access to conversion building products, a customer communication hub, appointment booking, automated reporting, and more.
Everything a Local Business Needs to Succeed
The Business App platform from Konectd delivers end-to-end solutions specifically designed for small to medium-sized businesses.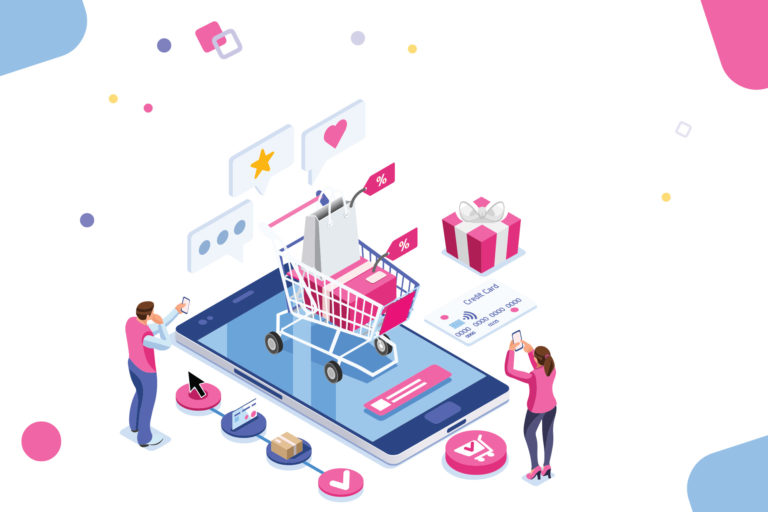 Ecommerce
You will quickly be able to sell your products and services online within your own portal, with powerful e-commerce tools made simple. Businesses can stay competitive and never miss a sale.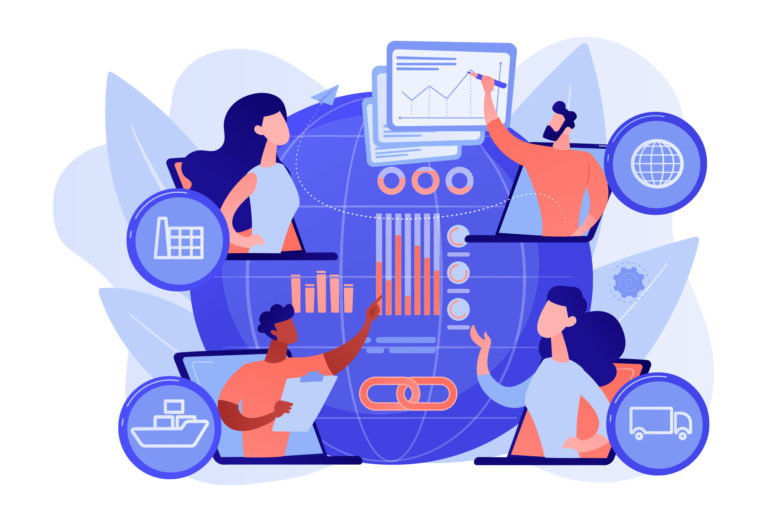 Customer Communication
Inbox Messaging offers local businesses an SMS messaging platform so you can communicate in the way your customers want, from a centralized place in your client app for team collaboration.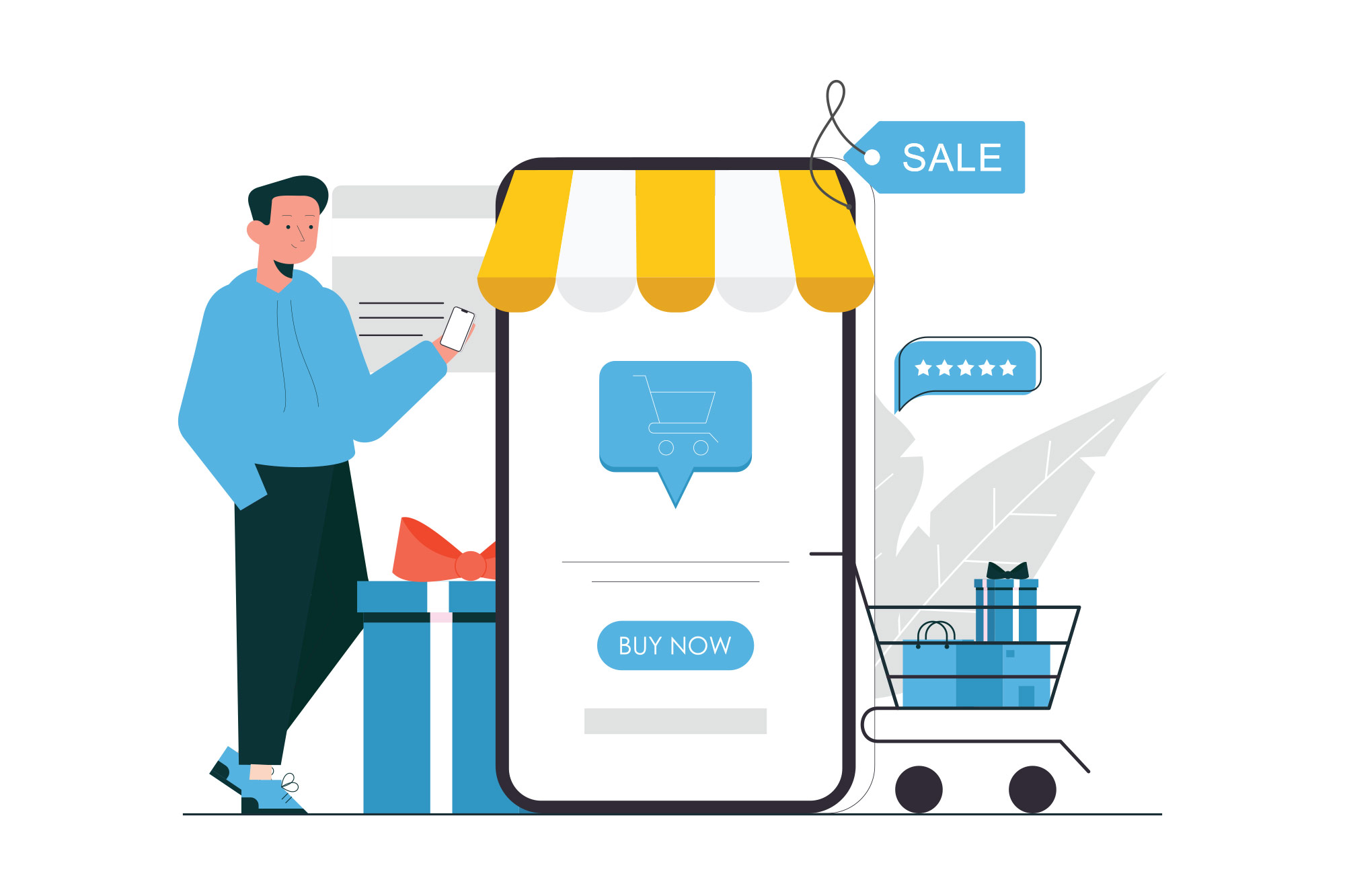 Appointment Booking
Meeting Scheduler is a free feature in Business App! You can set up booking links, sync meetings with Google Calendar, set availability, and more. It allows your business and customers to find times that work for both of you, removing much of the tedium of booking meetings, all within the app.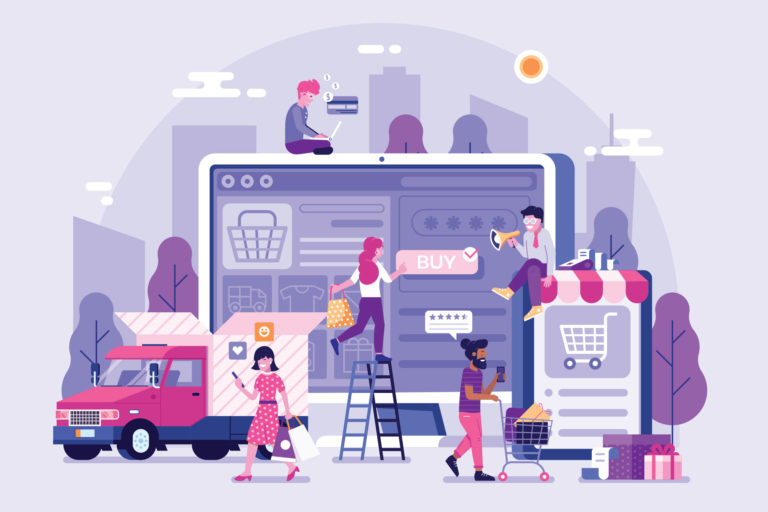 Marketplace
With the Konectd Marketplace, you can browse through over 200 apps that will help you serve your business better. With products ranging from digital marketing to QuickBooks bookkeeping, you can access a wide variety of solutions that meet your business needs, all from the Business App portal.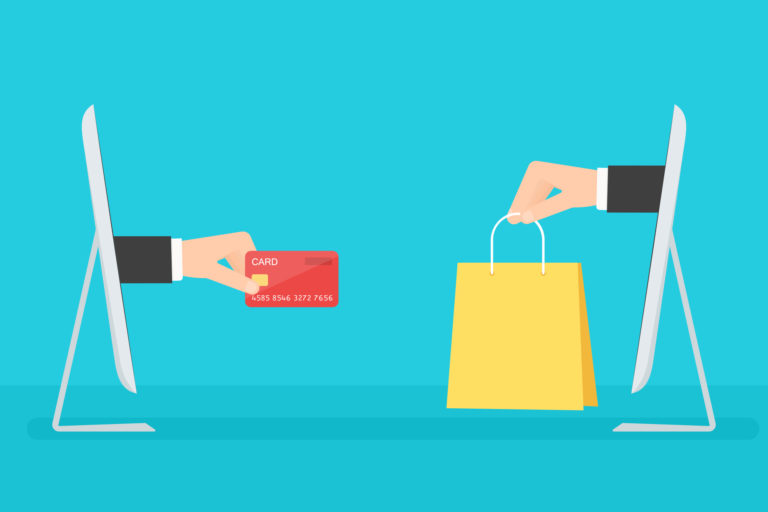 3rd-Party Connections
3rd-party connections offered in Business App allow you to easily show value and proof-of-performance by bringing everything into one app. We offer connections to a growing list of Partners, including Google Search Console, Google Analytics, Facebook, Instagram, Google My Business, and more.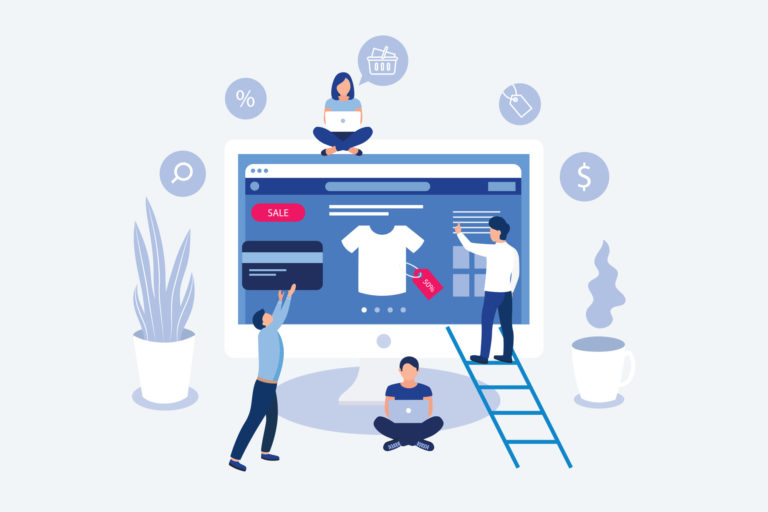 Automated Reporting
Proof-of-performance automated reporting, all within Business App. Showing you what is winning across multiple areas has never been so easy. Have automated email notifications go out to you when the Executive Report is ready to view.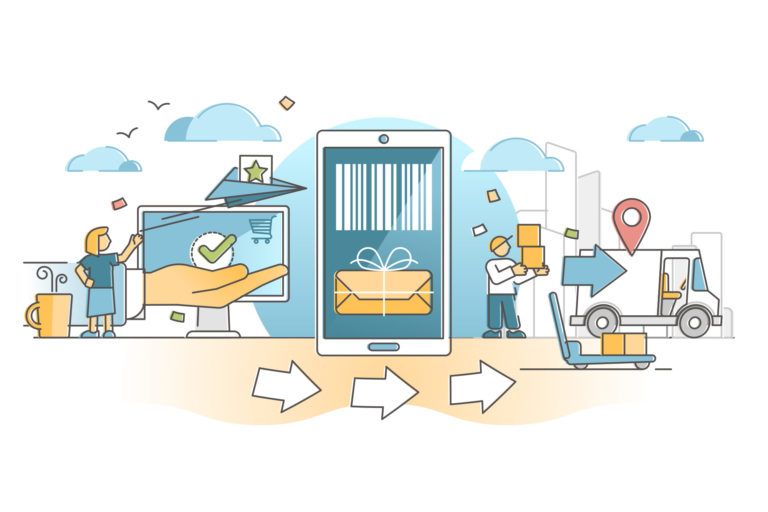 Serving More Than One Location
Businesses with more than one business location? No problem! We have a multi-location Business App that rolls up data from each individual location into a top-level view. Easily compare location performance to see which are winning and which need more attention.