Partner with a Top Local Digital Marketing Company
Take your business to a new level with the digital marketing dream team at Konectd. Based in Rochester, MN, Konectd is a dynamic marketing implementation company. Contact us today and connect your business with new customers from across the globe!
Konectd is a full-service digital marketing company for small and medium-sized businesses. We provide services from social media to web design and support to reputation management, so you can focus on what matters most: your business.
We have been in business since 2013 with a mission of providing affordable, quality service without sacrificing integrity or creativity. As a result, we've grown into one of the key digital marketing firms that specializes exclusively in local businesses growing year after year.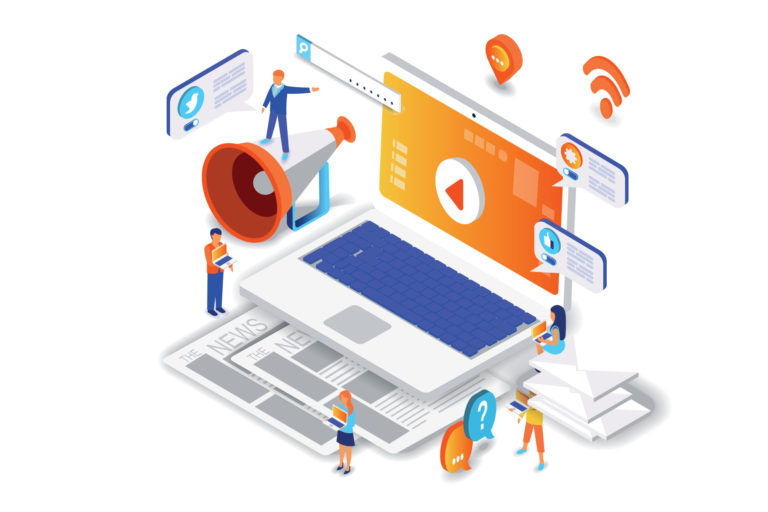 Marketing Team
We have assembled a team of highly experienced digital marketing experts to help you get the most from all available online opportunities.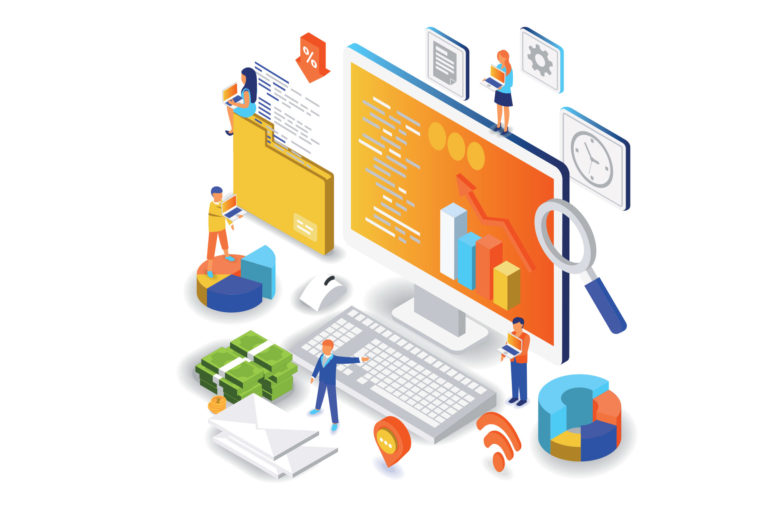 Business Advisors
Our business consultants can provide you with an accurate analysis of your business and help you to find new ways forward.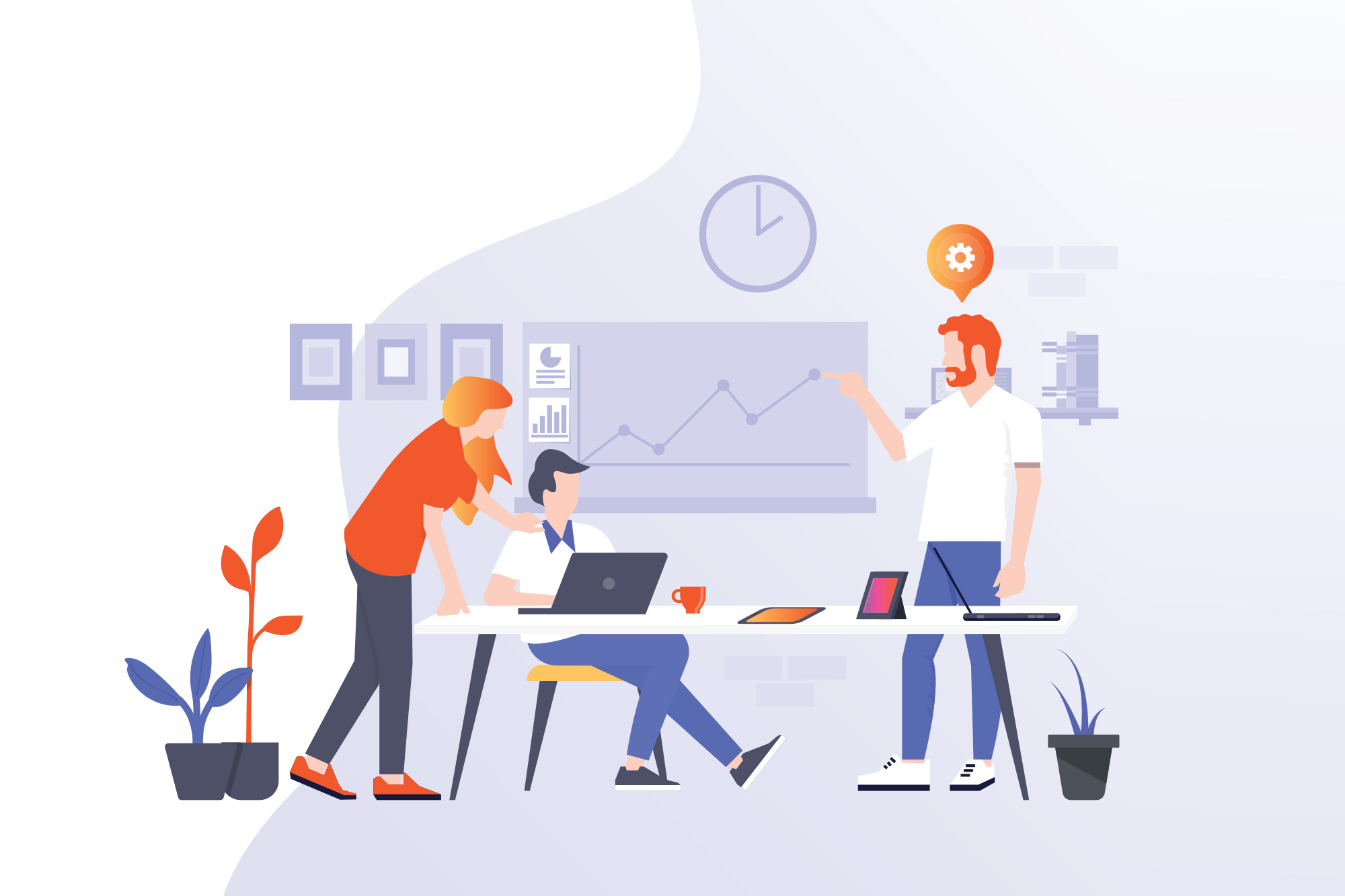 Support Team
Whenever you need assistance or advice, our digital marketing support team will be there to help you.