Touchless Payments

and Digital Services for

USA Business Owners
Alongside our digital marketing solutions, Konectd also provides a range of other services for business owners across the USA. From touchless payments to scheduling applications to cyber security systems, we can help you to streamline your operations and protect your profits.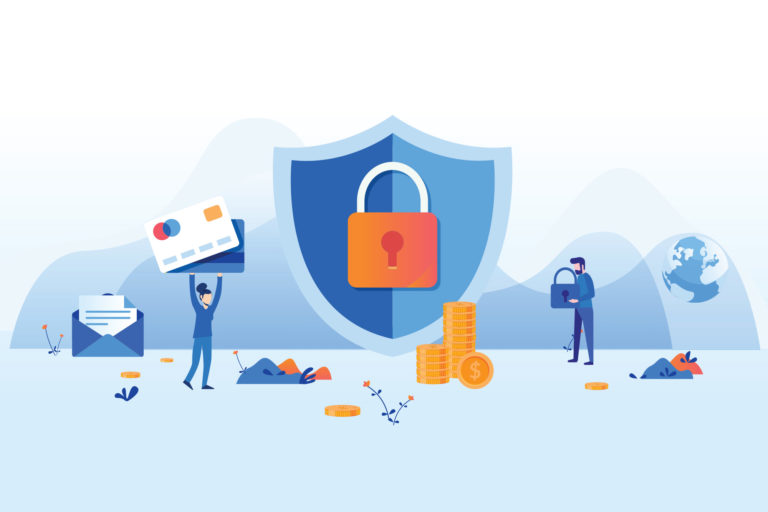 SurviveCyber Cyber Legal Risk Protection
SurviveCyber is the number one rated ISAO in the USA. It's a valuable tool that provides small businesses with protection from cybersecurity risks.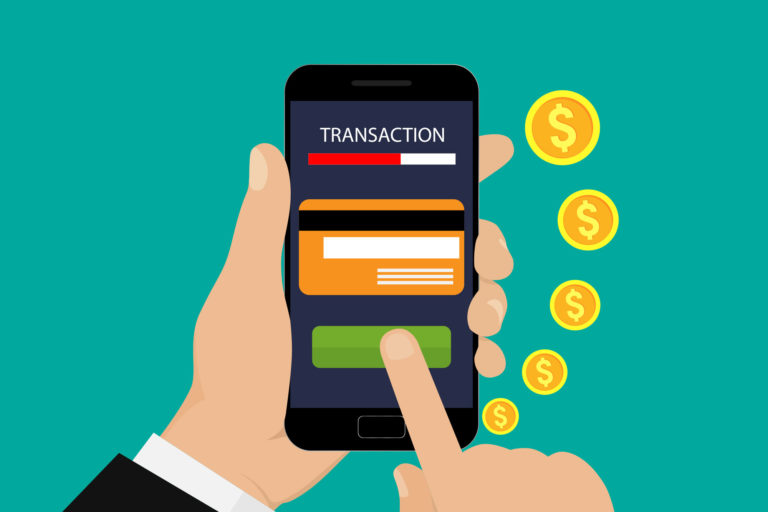 Policies for Your Website from Termaggeddon
Termaggeddon is a long-running Privacy Policy generator that automatically monitors privacy laws for you and ensures your policies are up to date.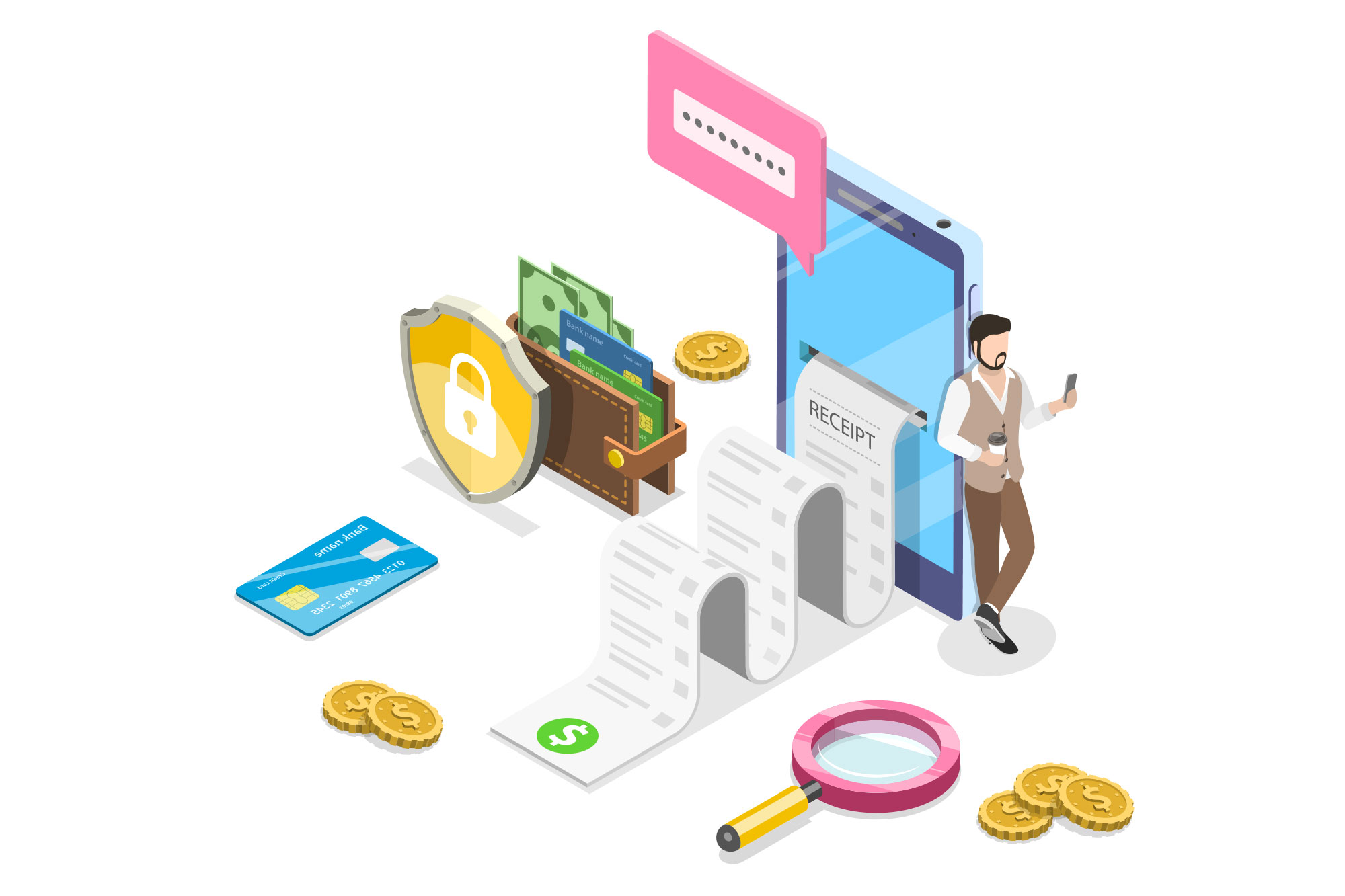 Scheduling by CalendarHero
Stay on top of your time management with CalendarHero, an innovative, fully automated meeting and appointment scheduling platform.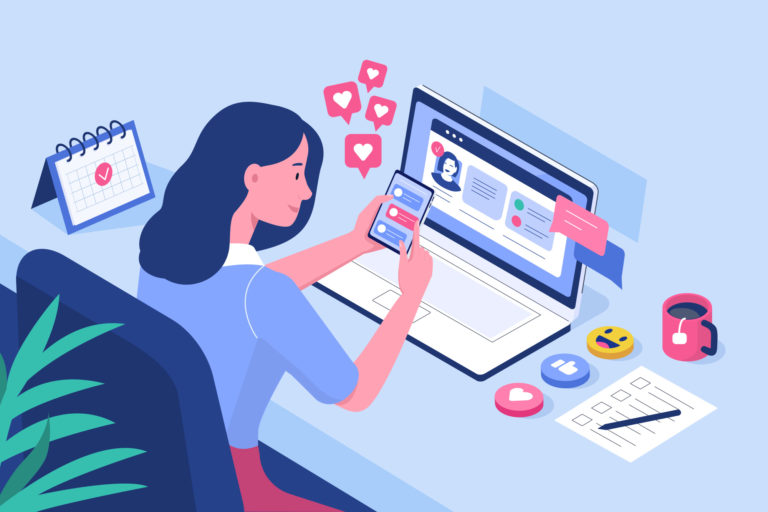 Touchless Payments by PruPay
Instantly collect payments without contact or the need to take credit card numbers over the phone with PruPay's touchless payments system.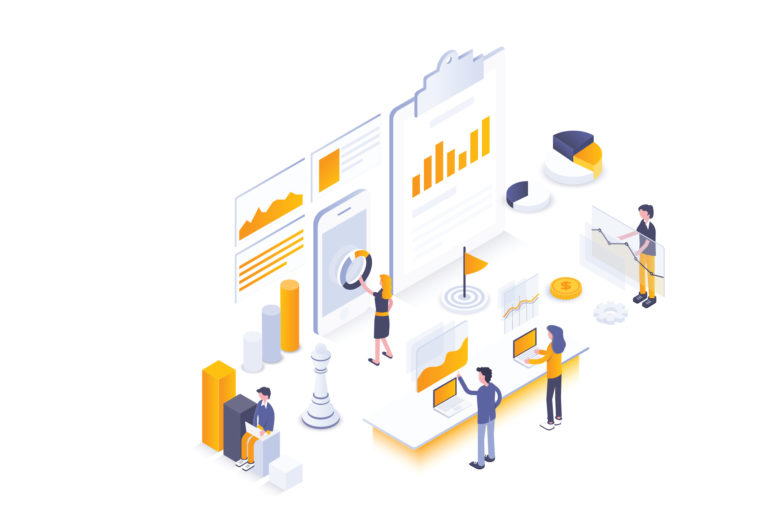 Health Insurance from SimplyInsured
Compare and evaluate hundreds of health insurance plans in minutes and find the best deals for you and your employees.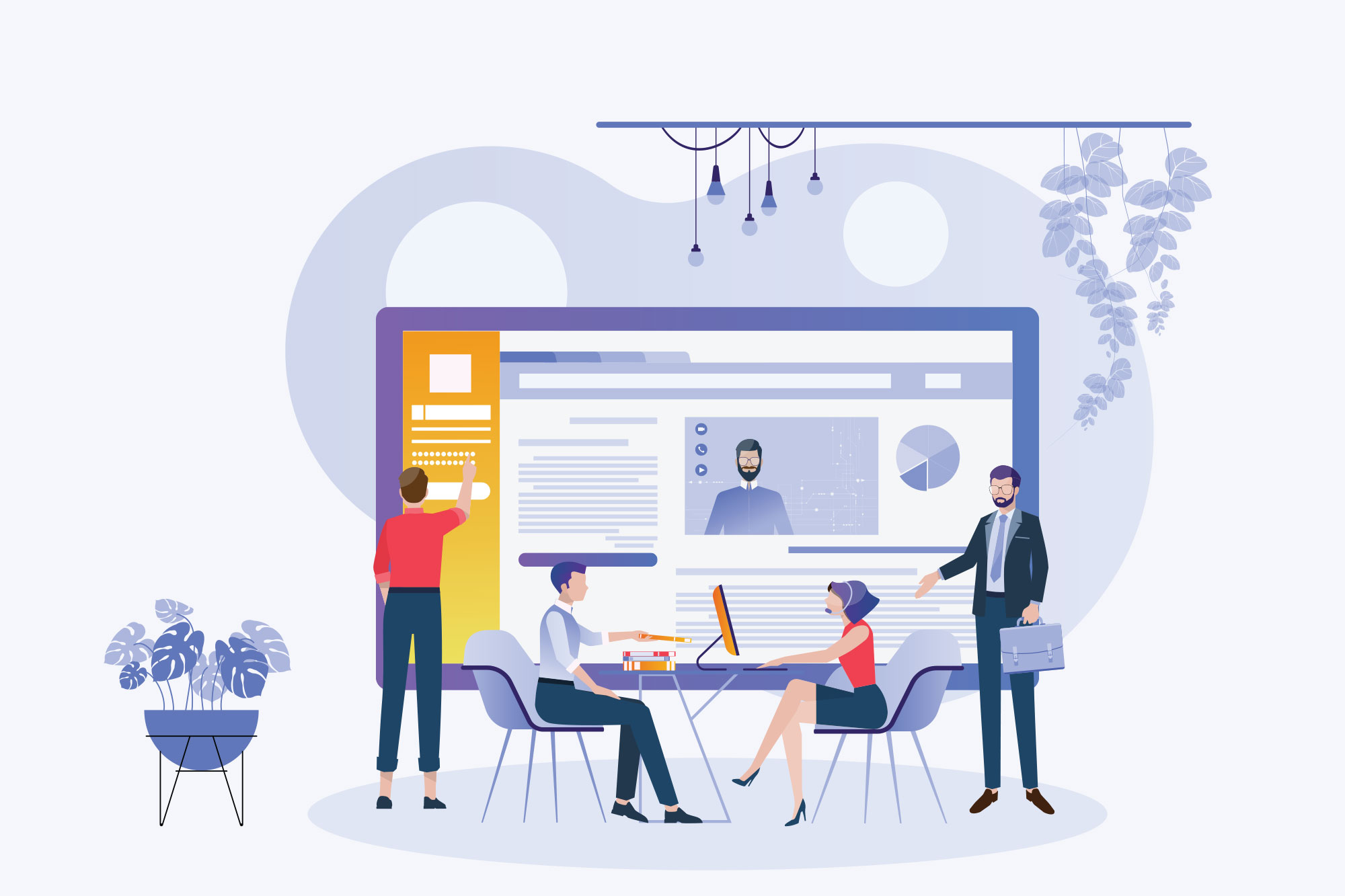 JazzHR
Grow your business with the user-friendly recruiting solutions from JazzHR.

Find Real Digital Solutions for Your Business. Call
(507) 261-0379
or Contact Us via This Website Today.